#NdACrew
I would like to dedicate this page to the amazing community I have around me. These are easily some of the best people I know. Many I still haven't met in real life, but I appreciate them all the same. Without them, the path I follow would have been much harder and not as joyful and exciting as it is. :)
This is my Crew.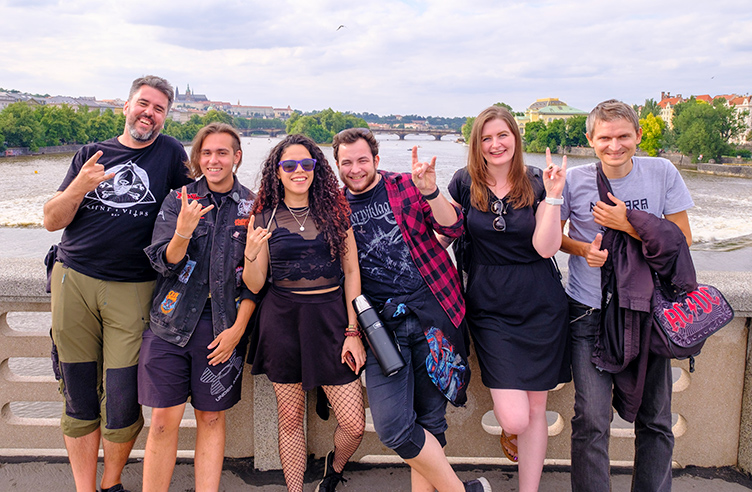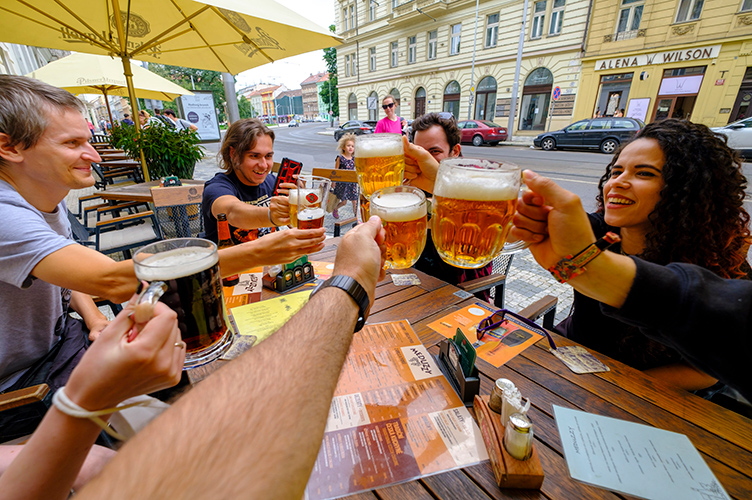 NdA Prague Meet Up 2021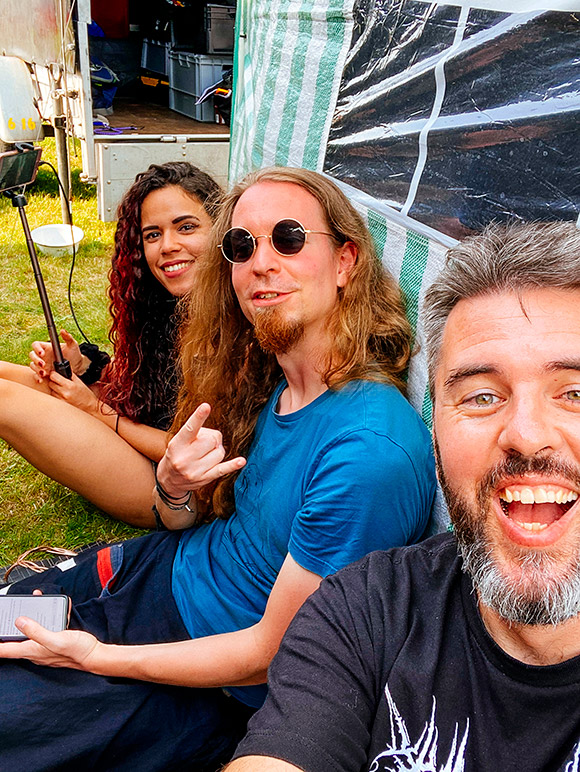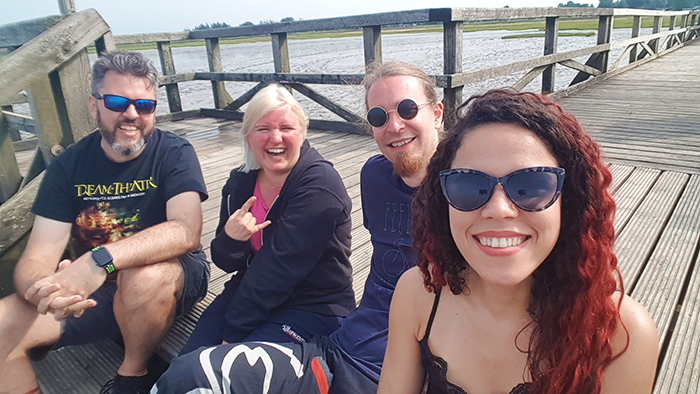 Open Stage Summer Camp 2020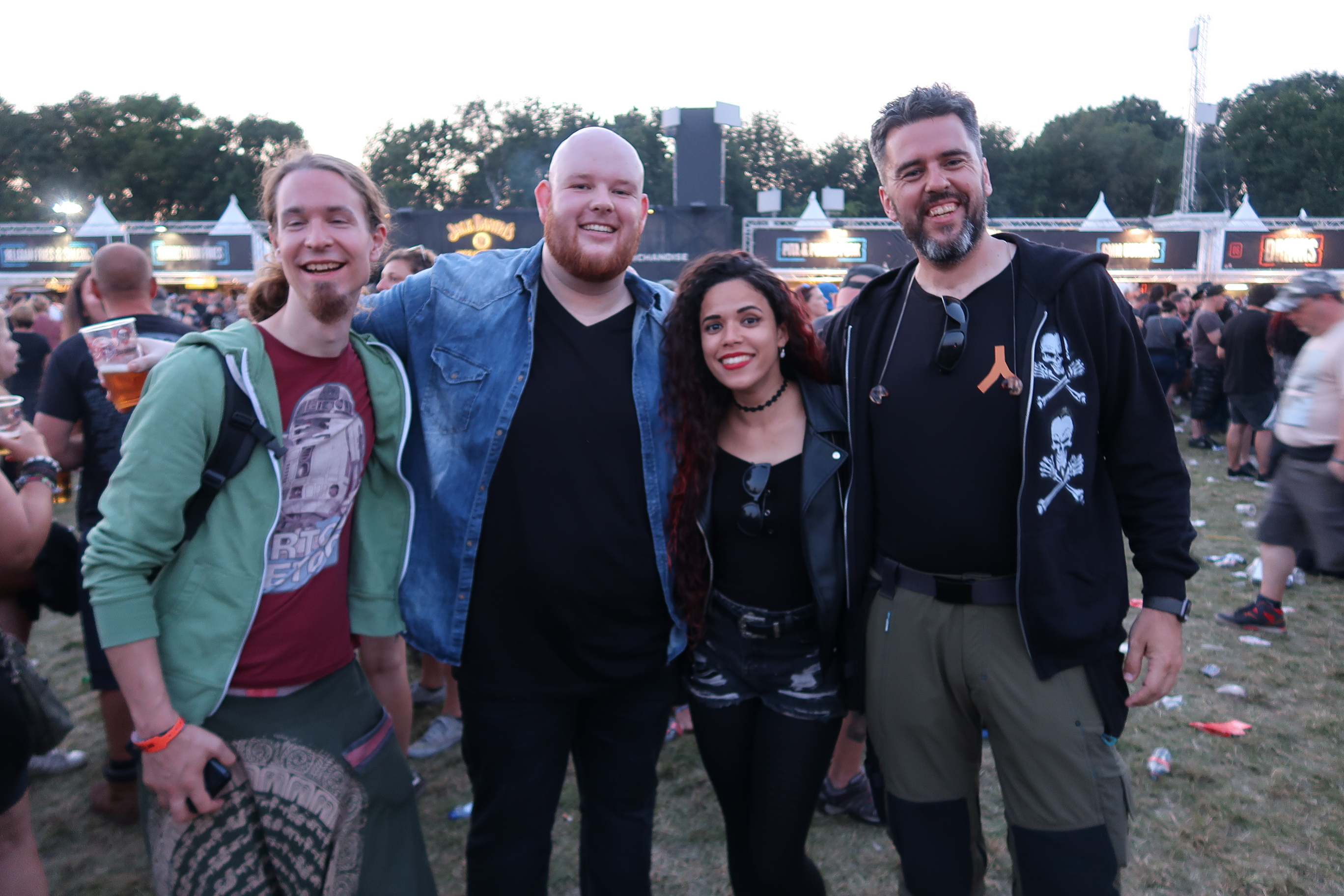 Graspop Metal Meeting 2019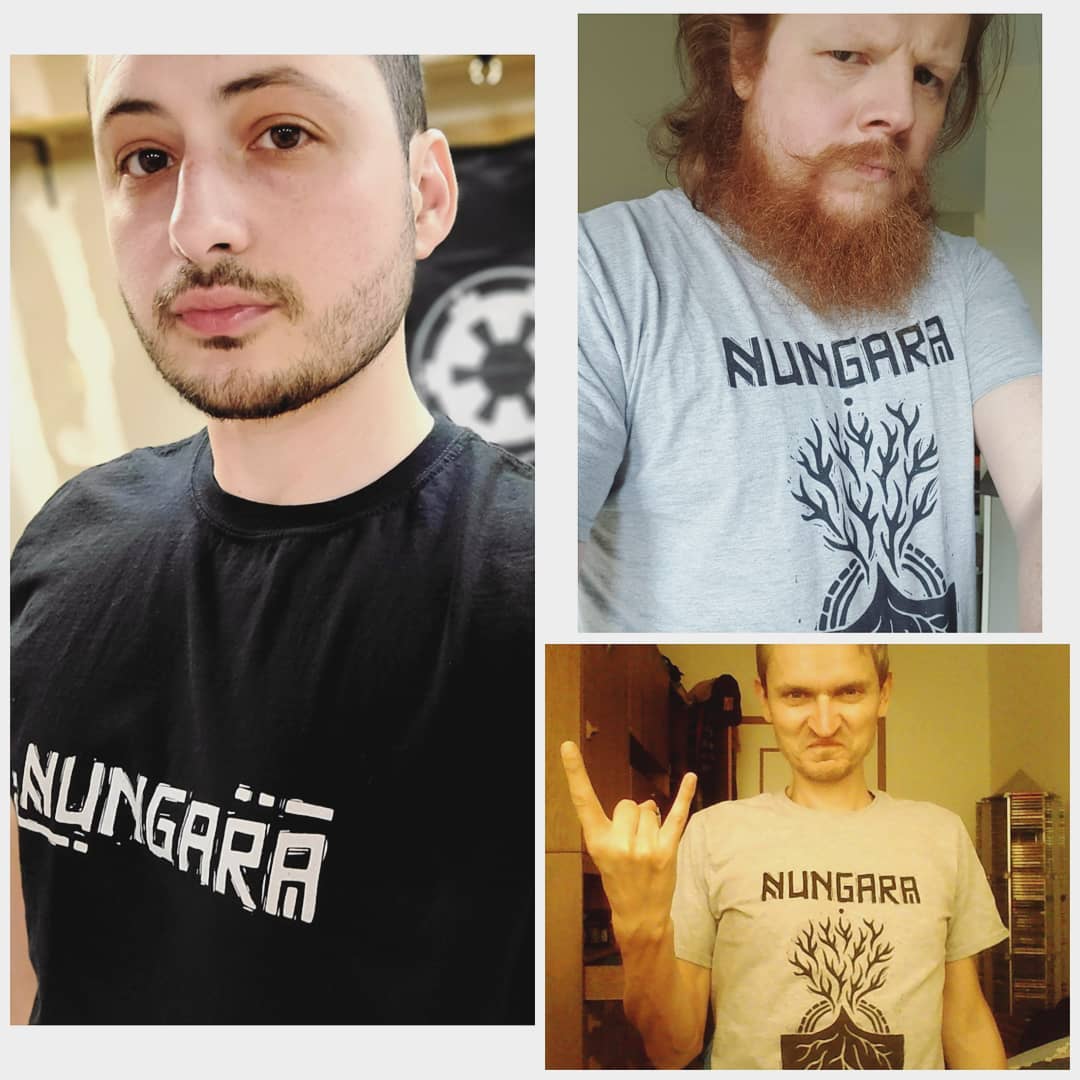 Nungara Fans


Small Berlin Meet Up 2019


Special thanks to Twitch moderators for the great support:
Gabrihell4441, xJennya, maevan, Electric__Monk,
FaroeseBloke & larissiee
Many thanks to my favorite photographers Andreas Gebhard and July Space for the awesome pictures.

Use Hashtag #ndacrew so I can see your pictures!