Reforestation
For every purchase on my merch store, one tree will be planted in the Amazon Rainforest.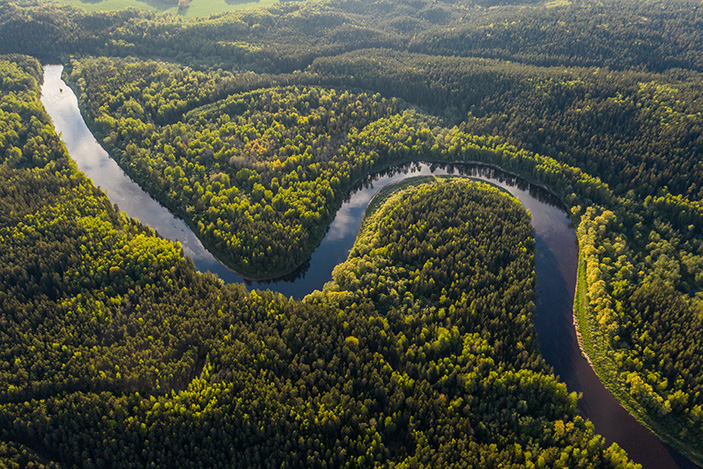 I'm happy to announce that I've partnered with One Tree Planted to plant trees! 

One Tree Planted is a nonprofit organization dedicated to global reforestation. They are committed to plant trees to restore nature and biodiversity. Their reforestation projects benefit not only nature and the climate, but also create jobs, help build communities and protect habitats for biodiversity.  

I fell in love with their mission and decided to get involved. For every order placed on my website (NdA/Nungara merch), 1 dollar will be donated to One Tree Planted, who will plant 1 tree in the Amazon Rainforest.


THIS IS HOW YOUR $1 WILL BE USED TO PLANT TREES: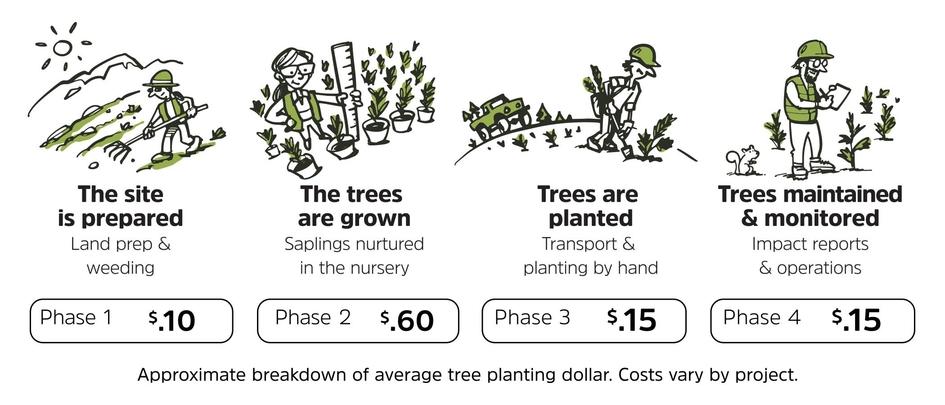 When our NdA planting session takes place, One Tree Planted will send us updates on the Amazon project, so we can track the impact our trees are having on the community and environment. Learn more about the Amazon reforestation project we are supporting here. 

Why plant trees? Trees help clean the air we breathe, filter the water we drink, and provide habitat to lovely animals. Working with One Tree Planted will allow us to offset our carbon footprint from shipping orders all over the world and be part of something greater.


THANK YOU FOR PLANTING TREES WITH ME!